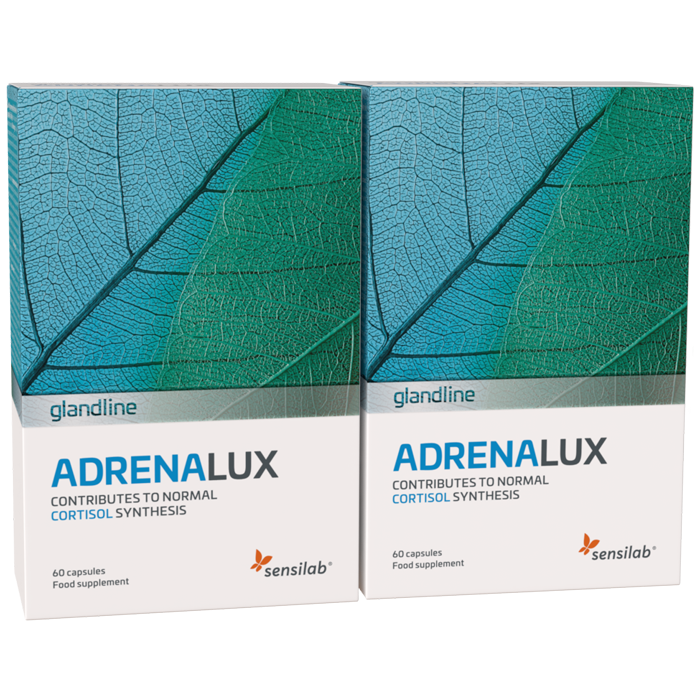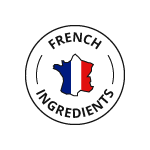 *Disclaimer: The effects of the product may vary between individuals and could differ from those described on the website.
"Feeling more zen thanks to this natural stress relief from Sensilab. AdrenaLux helps with productivity, reducing stress and sleeplessness and improving concentration. "
"Stress levels have a huge impact on our health and well-being. Allowing yourself to relax and just be is so important! Thanks to Sensilab for making me realise the importance of reducing stress and finiding inner peace!"
"Struggling with stress or sleep? Find peace with AdrenaLux. This product helps reduce stress and insomnia and boosts concentration."
"The perfect aid that has helped me through this current situation."
"I've had the chance to try this fantastic product. AdrenaLux helps reduce fatigue and exhaustion and boosts energy. It's the perfect product for me right now!"
"I'm keen to explore plant based products that can boost energy levels, enhance focus and relieve symptoms of stress."
"Adrenalux helped me slow down and gave me the motivation to go out and get some fresh air, spend some time among people. I could concentrate better, felt less nervous and less anxious. On a physical level, I noticed my hair stopped falling out. My body finally had the strength again to help me get through everyday challenges."
"I've been using them for a month now and found a positive change in my mood and focus within 3 days after I started! No nasty side effects in sight! My job causes burnout constantly and I feel a definite change in how I feel first thing in the morning and in my ability to maintain focus throughout the day. I would definitely recommend this product."
"I've loved trying out these Sensilab capsules. I've definitely noticed that I have more energy than usual and less bloating. AdrenaLux helps balance cortisol levels and helps with stress related symptoms like burnout and insomnia!"

FREE GIFT!
Get the best health tips, nutritional advice and delicious recipes in one hand e-book!

Helps significantly reduce stress hormone (cortisol) levels
Adrenalux - Cortisol Balance 1+1 FREE
Powerful 100% natural supplement that relieves stress by balancing the stress hormone, cortisol. Reduces physical & psychological stress, burnout symptoms and improves focus and mood.
Reduces overall stress by 62.2*%

Reduces sleeplessness by 67*%

Can improve your concentration by 2*x

Since stress causes weight gain, it makes weight loss easier

Boosts energy levels, so say goodbye to daytime sleepiness and brain fog

Improves mental focus & memory and helps overcome exhaustion

With 2 of the strongest plant-based adaptogens: the most potent ashwagandha on the market (Sensoril®) and ginseng.

Completely hormone-free and 100% plant-based

No harmful chemicals

We guarantee you'll love it, or it's yours for FREE

Over 15 years of expertise in food supplement development and production
Join over 2.6 million satisfied Sensilab customers worldwide! 
Contents: 1x Adrenalux - Cortisol Balance 1+1 FREE 120 capsules/60 days
-

50

% discount

+ Free delivery
Free delivery
Special price
€25.90
Regular price
€51.80