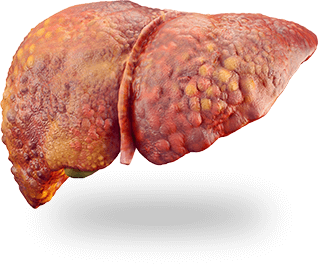 ... but it does send
distress signals
As an overburdened liver doesn't hurt and its symptoms are so common, you may easily fail to realise it's what's been dragging you down...

You can survive without a kidney, a gall bladder or even a stomach.
But no one can survive without their liver, 
our largest internal organ.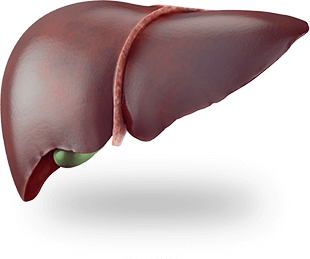 ... HEPAFAR
Supports detoxification
Supports liver health
Promotes weight loss
Supports the digestion
Contributes to normal blood lipid levels
Double-powered detoxification
Double-powered detoxification 
Hepafar Forte capsules support detoxification while HEPAFAR Fibers 
drink with water-soluble acacia fibres effectively eliminates these toxins from the body.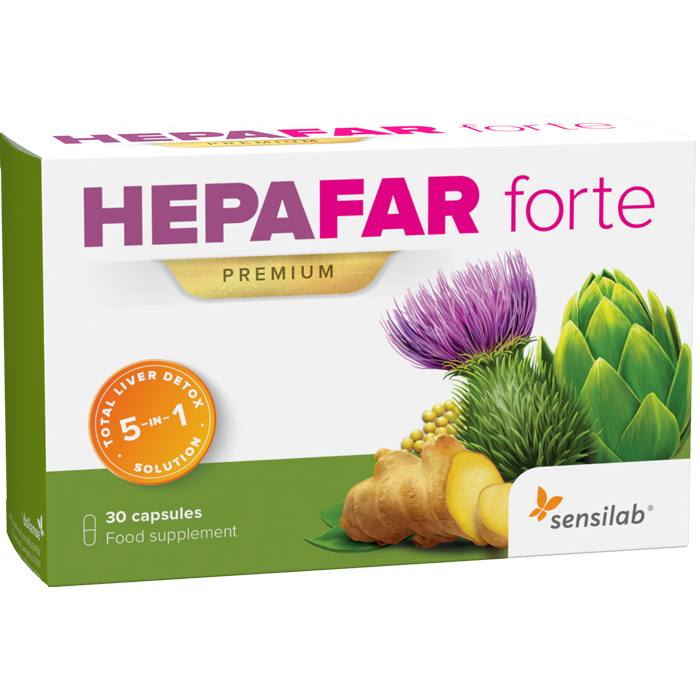 HEPAFAR forte
revolutionary formula with a patented form of milk thistle silybin with phospholipids
with 10 times stronger effects
3 in 1 effect: supports detoxification and regeneration and protects the liver
The best ingredients with proven efficacy

PHOSPHOcomplex™ SILYBIN
patented combination of milk thistle silybin and phospholipids

ARTICHOKE
supports detoxification and promote weight loss

BLACK PEPPER EXTRACT WITH 95% PIPERIN
increases the absorption of plant extracts by up to 30%

VITAMIN E
contributes to the protection of cells from oxidative stress

ACACIA FIBRE
high in fibre

CHICORY
supports detoxification and assists weight loss when dieting

ROSEMARY
supports liver function and helps you feel more energetic

LEMON JUICE CONCENTRATE
with natural lemon flavour
100% satisfaction guarantee
Free shipping for purchases above £50